Guys,
I have only completed two (ok make that 3, just signed up for an intramural sports soccer team) out of the 29 things and i have just a few months left. Not cool.
Time to get on to this ASAP! Will try to get some of the easier stuff done this weekend.
So i signed up for two meetup groups and now i'm scared. LOL. Dear Neefe, Be Brave!
I'm getting fatter. I can't understand what i'm doing wrong and i'm trying not to freak out. Just going to continue trying my best doing the right things. Slow and steady wins the race right? Changing my food habits, drinking more water and exercising more. Not even close to being a daily runner yet. But tomorrow is a new day. (That was yesterday). Today i started on my way to being a daily runner. Could have been better, but at least i started.
This commuter life is interesting i tell you. The things you find and see on the NYC train/subway, the food, the people and the But i still don't get to see the really cool stuff, like
this
.
I just finally had my first stress free trip and then i realize that we take this thing for granted yo. Someone just decided to go 100 miles per hour i.e. 50 miles per over and kill 7 people and injure 200 more. It really pisses me off, cos it just is an example of how people are choosing not to care. If we all just cared more, we would be more considerate, more kind, more helpful, more generous and definitely more loving. I pray we all get a bit more caring.
Its interesting just writing for my own pleasure, knowing no one reads this. There's always that conflict you know, when you want to keep things private, but you want someone to commend you still for it. A writer describes it as such " You ebb and flow between wanting to be noticed for your hard work, reveling in the attention and achievement you receive, to sinking and panicking over the thought of somebody else paying more than 30 seconds of attention to you."
My favorite show right now has to be "Undateable" and this is so funny cos i usually don't like comedy shows, but i think i love the infusion of everyday news. artists etc and just cos you can see them having so much fun. I love that about artistry. My best line from the last episode "Black people just don't laugh, they relocate". LMAO. Get it?
The Rangers won. Whoop! Whoop!! So hopefully i get to go see my first hockey game next week and it will be a playoff game, so double score.
Making an effort to just do better and be better and push myself harder. Don't think about, be about it, you know. Less talking, more doing.
Let me end by saying this.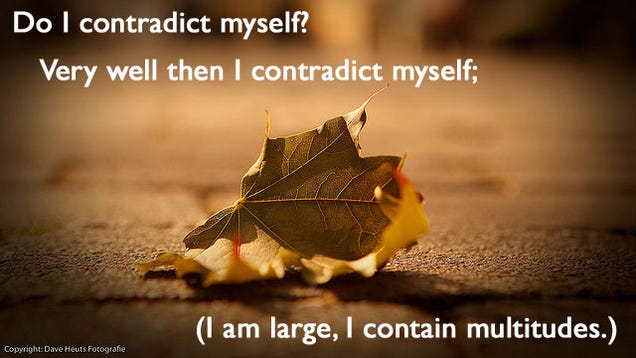 Peace.Love.Joy
Nee Fe